Some times i feel like
but act like
And other times I just feel a little....
Then there are days that I feel like an absolute
(according to Dragon)
Right now?
I feel like I am going in a hundred different directions. Dealing with an iffy job situation, a maybe move, Pooh bears very first competition, a house that is falling apart and more on the todo list than one person can possibly do.
Oh and the chronic headaches that are back again with a vengeance!
And then Dragon uses the
and the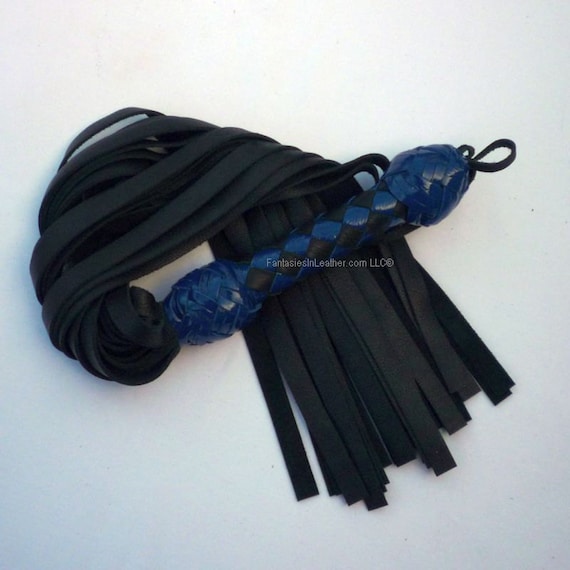 And all is right in my world again until the next disaster strikes. What would I do without a Dragon watching over me? I am so very happy he is in my life. I am one lucky girl.